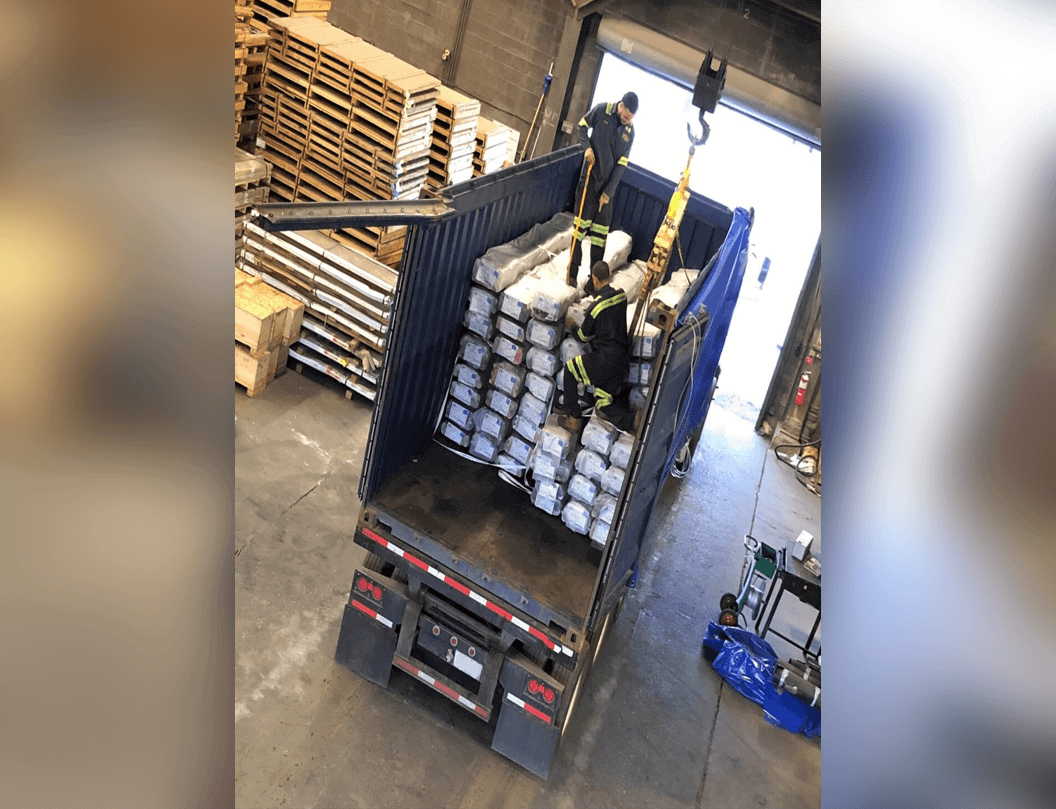 WAREHOUSING
• Crating and Packaging
• Ocean Container Transloading
• U.S. Customs Bonded Facility
• Inventory Control
• Heavy Lifts
• 60,000 sq. ft. Inside Storage
• 5.5 Acres Outside Storage
• Import and Export Services
WAREHOUSING
We provide full-service warehouse solutions for all of your heavy machinery and equipment, including crating and packaging, all while offering shortterm and long-term storage to fit your needs and budget. With about 60,000 sq ft of inside warehouse space and over 5 acres of outside storage space we can accommodate you, whether for a single piece of equipment or, if relocating an entire facility. We get the job done!
Safe & Secure
You benefit from more than 45 years of experience in delivering effective solutions no matter how complex.
Fast Delivery
You benefit from our facility's close proximity to the New York and New Jersey ports. Count on our experienced drivers to get your cargo delivered safe and on time!
Customer Service Excellence
We are ready to apply our passion for solutions in support of your business.