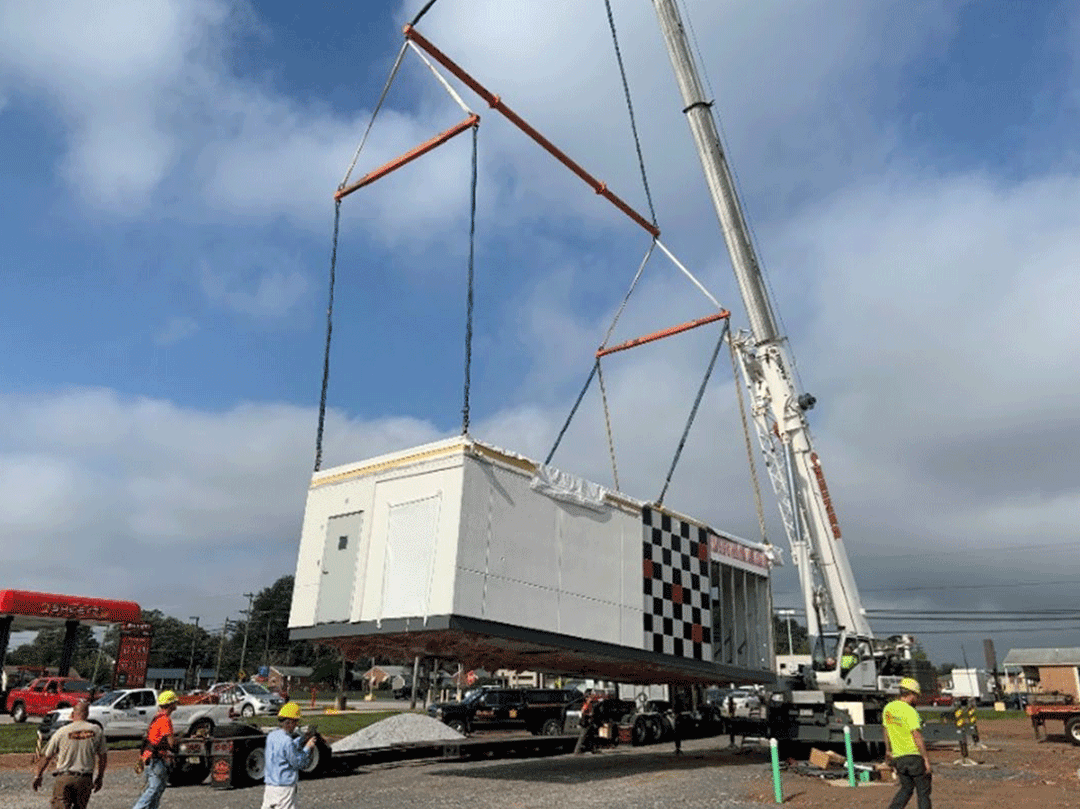 RIGGING
• On-site Export Packaging & Crating
• Turnkey Operations
• Plant Relocation
• Crane Service
RIGGING
Whether it's a single machine or an entire plant, we use our extensive knowledge to get the job done from start to finish, safely and on-time. Our highly experienced team understands that handling large machinery and equipment involves high risks and will respond with innovative solutions for any challenge that may arise. We have a variety of in-house rigging equipment and crane services for any complex lifting situation.
Safe & Secure
You benefit from more than 45 years of experience in delivering effective solutions no matter how complex.
Fast Delivery
You benefit from our facility's close proximity to the New York and New Jersey ports. Count on our experienced drivers to get your cargo delivered safe and on time!
Customer Service Excellence
We are ready to apply our passion for solutions in support of your business.